Top 7 Benefits of Babassu Oil
---
Finding clean ways to naturally blast-off wrinkles has always been a mantra in my life. Babassu Oil is my latest score! After putting this stuff to the test. I fell in love. Seems right to share why, via my list of: "Top 7 Benefits of Babassu Oil".
WHAT IS BABASSU OIL?
Taken from the babassu palm seeds that grow in the Amazon Rainforest. Babassu oil is unscented + looks and feels like coconut oil. Close to the same consistency/color too. But, for other reasons, is claimed to be better than coconut oil!
Babassu has so many uses, including: cooking, skincare, nail repair. But to really understand, here's a quick breakdown on the "Top 7 Benefits of Babassu Oil" I think deserve a shout-out:
Organic, 100% pure, and easy to apply- I love everything about this hair + skin oil!
---
TOP 7 BENEFITS OF BABASSU OIL
WARNINGS – POSSIBLE SIDE EFFECTS
After excessive use, some have reported negative effects on their thyroid gland. Take note, this could affect you… Please use moderately.
AVOID USE DURING PREGNANCY. There's a possibility it could affect hormone levels in your body. Don't roll the dice!
If you chose to cook with babassu oil be warned. It's basically 70% fat. Use in moderation or you may notice some weight gain!
Finally, of course some may be allergic. This is a natural oil after all and skin can be finicky… Always start using any new skin product via a small "patch test"!
---
WHERE TO BUY BABASSU?
PipingRock.com is where I snagged my jar of babassu. Prices range on PipingRock.com since they constantly have awesome sales… I paid $12 for a 7oz. organic jar. It's a little more expensive than a good quality, coconut oil, but so worth it. (Cook with it like coconut oil too)
Now that babassu's getting popular in North America. I'm seeing it pop-up for sale more and more!  
CONCLUSION – TOP 7 BENEFITS OF BABASSU OIL
Clearly, babassu should be concentrated on your face or hair. That's where it'll work its best magic. Filled with rich, fatty, oil – it goes deep into skin to lock-down moisture (minus a thick lasting, greasy film…)
I'm not claiming babassu is the fountain of youth. If that existed we'd all be buttering ourselves. But hey, every little bit helps- and this stuff will. Although, I will confidently say: babassu has been touted to be one of the best and most affordable skincare oils!
Thanks for strolling my "Top 7 Benefits of Babassu Oil". For more on my obsession with newer super, skin foods. Check-out some of my other "TOP PICKS" skin reads on WhippedGreenGirl.com:
Since writing this Top 7 Benefits of Babassu Oil, I've been whipping up quite a few skincare recipes with it. Keep an eye out, I'll be posting my best DIY babassu skincare recipes soon!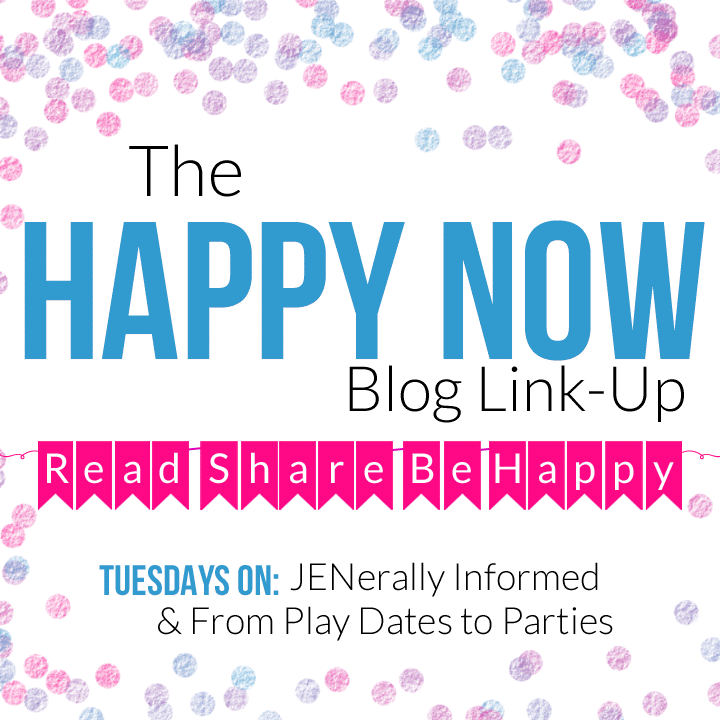 I've also LINKED-UP this post via
JenerallyInformed.com
– TheHappyNow.com Blog Link-up!